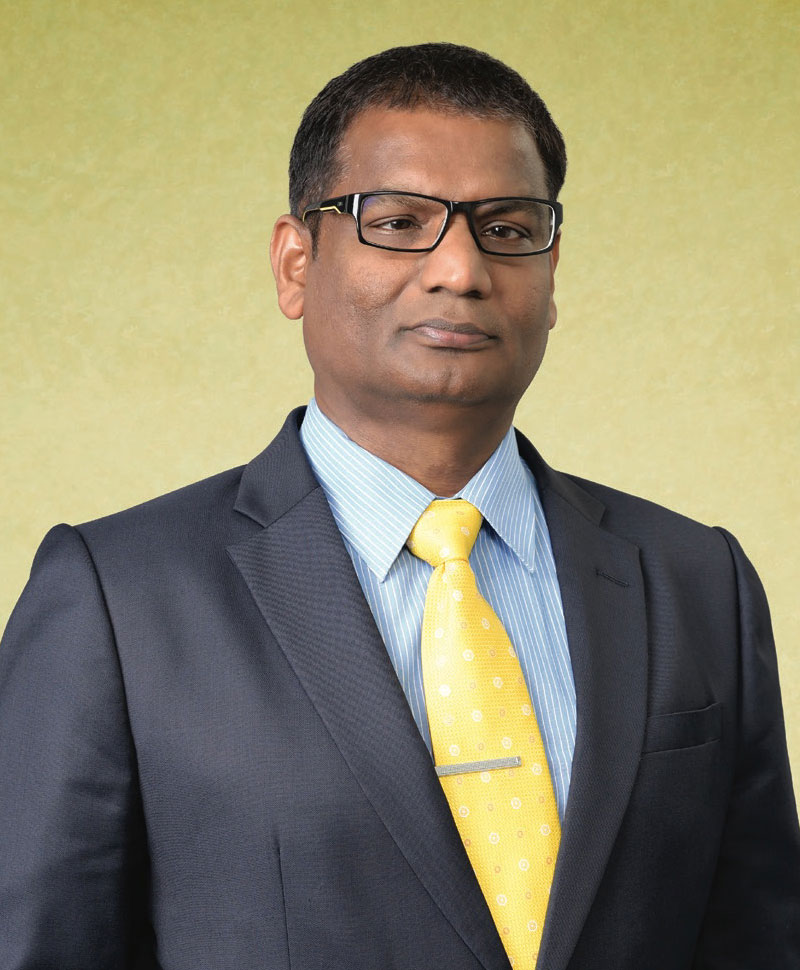 Ir. PATHMANATHAN A/L KRISHNAN KUTTY RAMAN NAIR
Chief Executive Officer
Ir. Pathmanathan A/L Krishnan Kutty Raman Nair, was appointed as Chief Executive Officer on 8 November 2022.
Ir. Pathmanathan K holds a Masters Degree in Highway & Transportation Engineering from Universiti Putra Malaysia and a Bachelor's Degree in Civil Engineering from Universiti Teknologi Malaysia.
He started his career in 1995 with Ganendra, Ahmad & Associates as a Civil and Structural Designer and had served many major Civil and Structural Consulting firms such as SMHB Sdn Bhd, Zaidun-Lee Sdn Bhd, Perunding Bakti Sdn Bhd and HP Lee and Rakan-Rakan (formerly known as SLP Sdn Bhd).
Subsequently, in 2006, after obtaining his Professional Engineer status from the Board of Engineers Malaysia, he joined as a Partner with Mudajaya Jurutera in 2007 before joining PBA Holdings Bhd.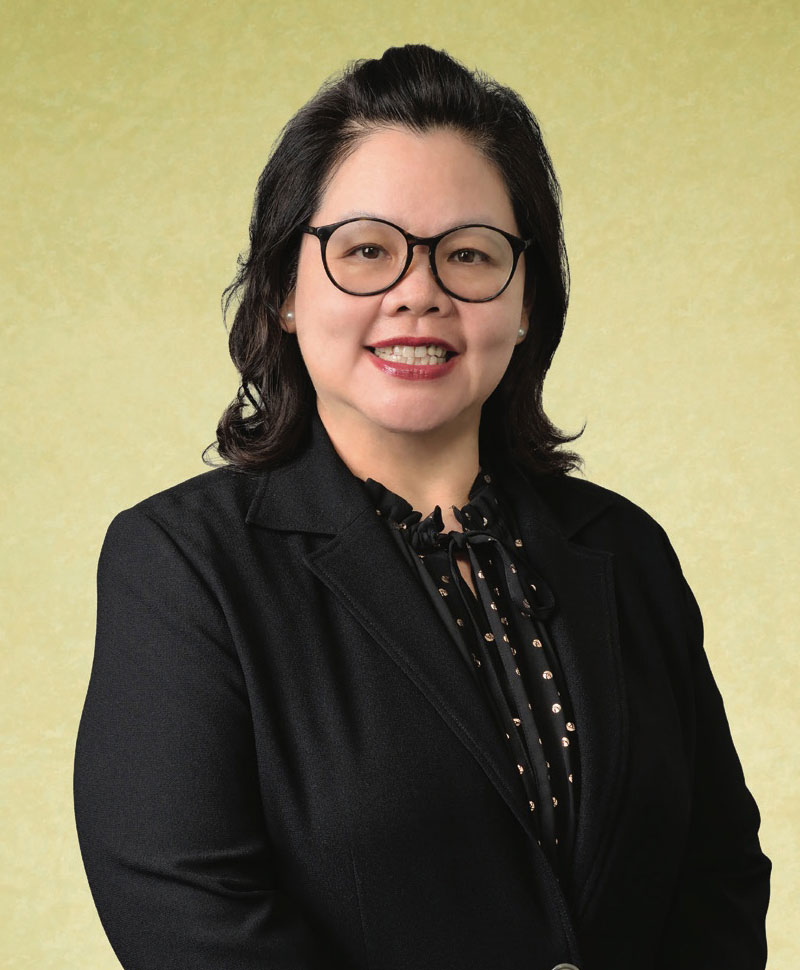 DR. MARY ANN HARRIS
Group Chief Financial Officer
Head of Finance Division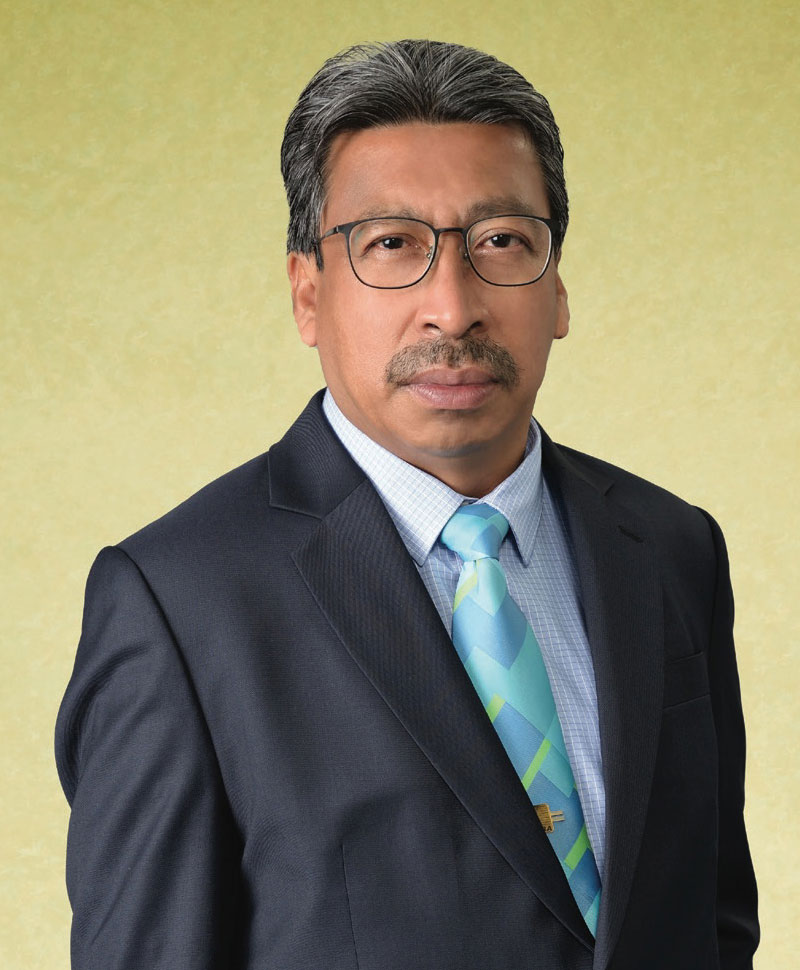 ENCIK MOHAMMAD
ZULKIFLI BIN ABDUL HAMID
Head of Human Resource Division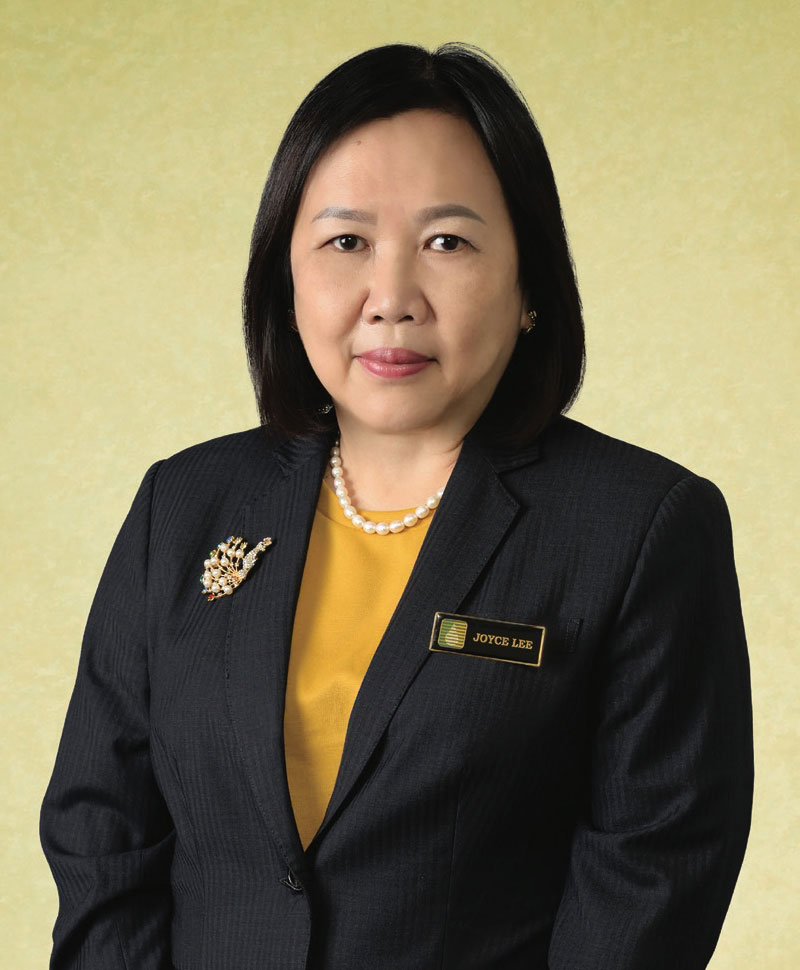 PUAN JOYCE LEE SUAN IMM
Head of Corporate Affairs Division