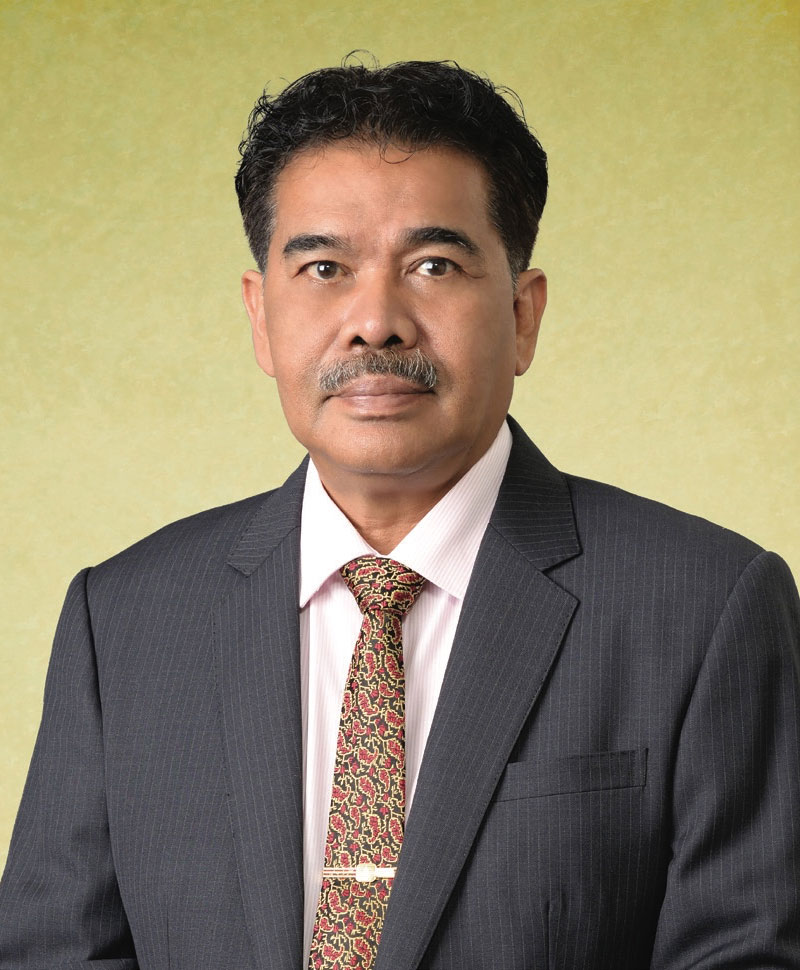 DATO' SERI Ir. JASENI MAIDINSA
Chief Executive Officer
Dato' Seri Ir Jaseni Maidinsa is the Chief Executive Officer (CEO) of PBA Holdings Bhd (PBAHB) and Perbadanan Bekalan Air Pulau Pinang Sdn Bhd (PBAPP).
He holds a Diploma in Civil Engineering from Universiti Teknologi Malaysia (1979), a BSc. (Hons.) Civil Engineering Degree from the University of Glasgow (1984), a Diploma in Management from the Malaysian Institute of Management (1991) and a Masters Degree in Business Administration from Universiti Sains Malaysia (2001). He is a registered Professional Engineer with the Board of Engineers Malaysia (BEM) and a Member of the Malaysian Water Association (MWA) and the Institution of Engineers Malaysia (IEM).
During his tenure as General Manager and Chief Executive Officer, PBAPP has won numerous awards and accolades.
Dato' Seri Ir. Jaseni is a strong advocate for:
Conservation of water catchment areas (especially 163,103 hectares of rainforests in Ulu Muda that serve as the most important raw water catchment area for Perlis, Kedah and Penang);
Holistic and sustainable water supply management, through the implementation of both supply and demand management initiatives, in this age of climate change; and
Consumer awareness and education to cultivate a 'water-smart' and water saving society.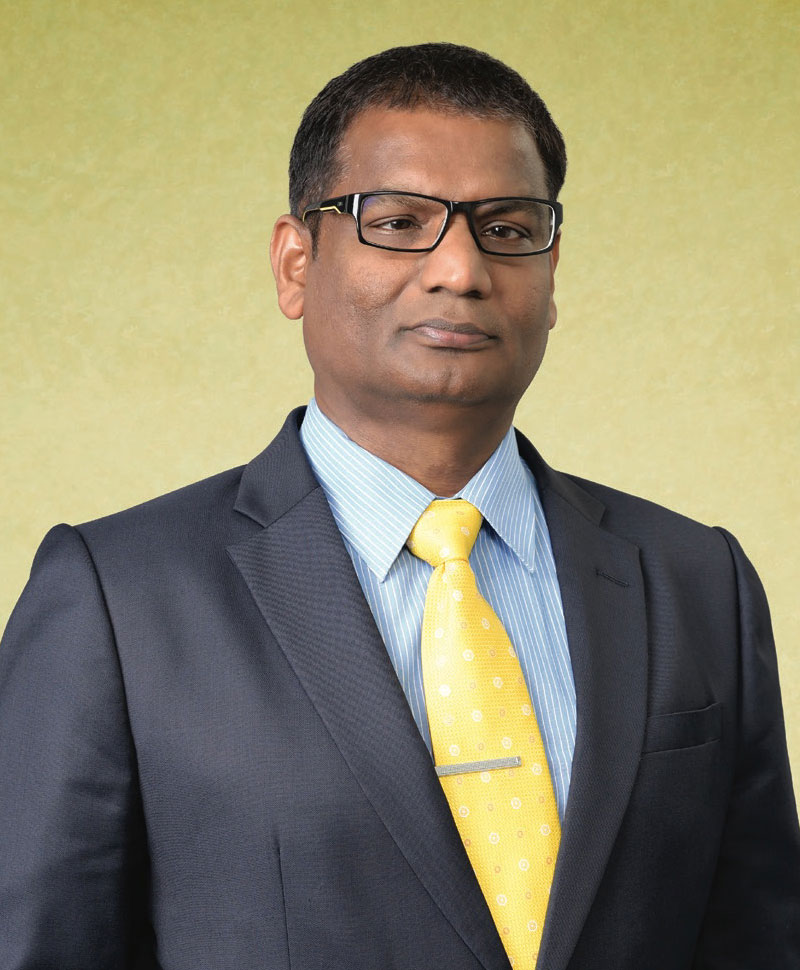 Ir. PATHMANATHAN A/L
KRISHNAN KUTTY RAMAN NAIR
Group Chief Operating Officer
Head of Water Engineering Division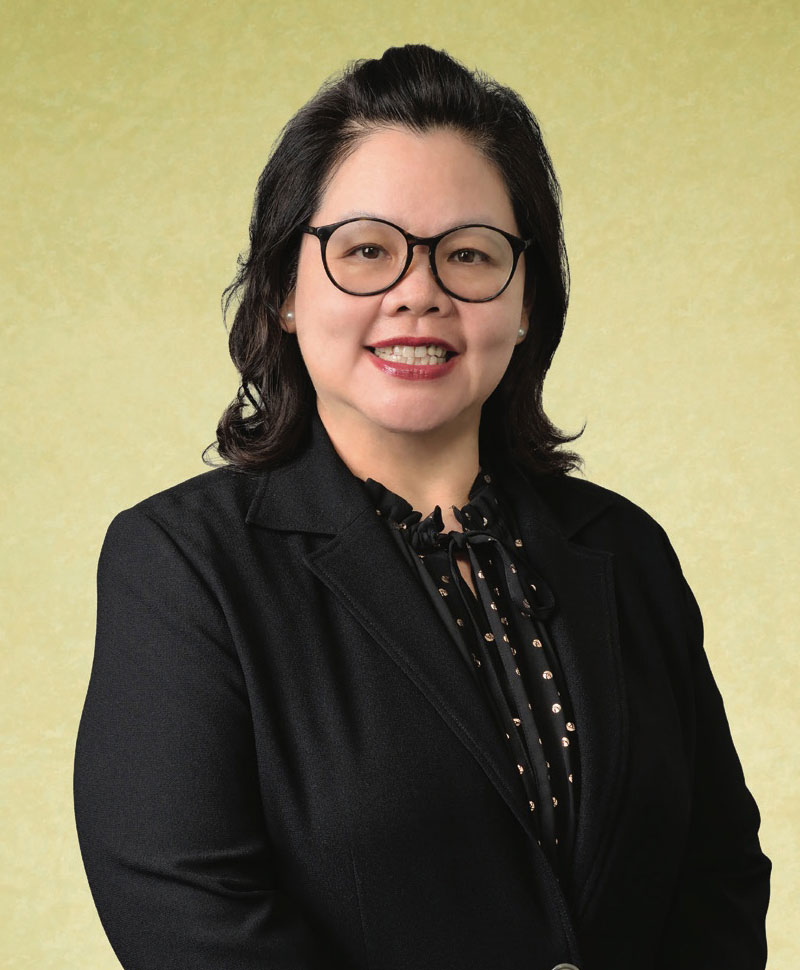 DR. MARY ANN HARRIS
Group Chief Financial Officer
Head of Finance Division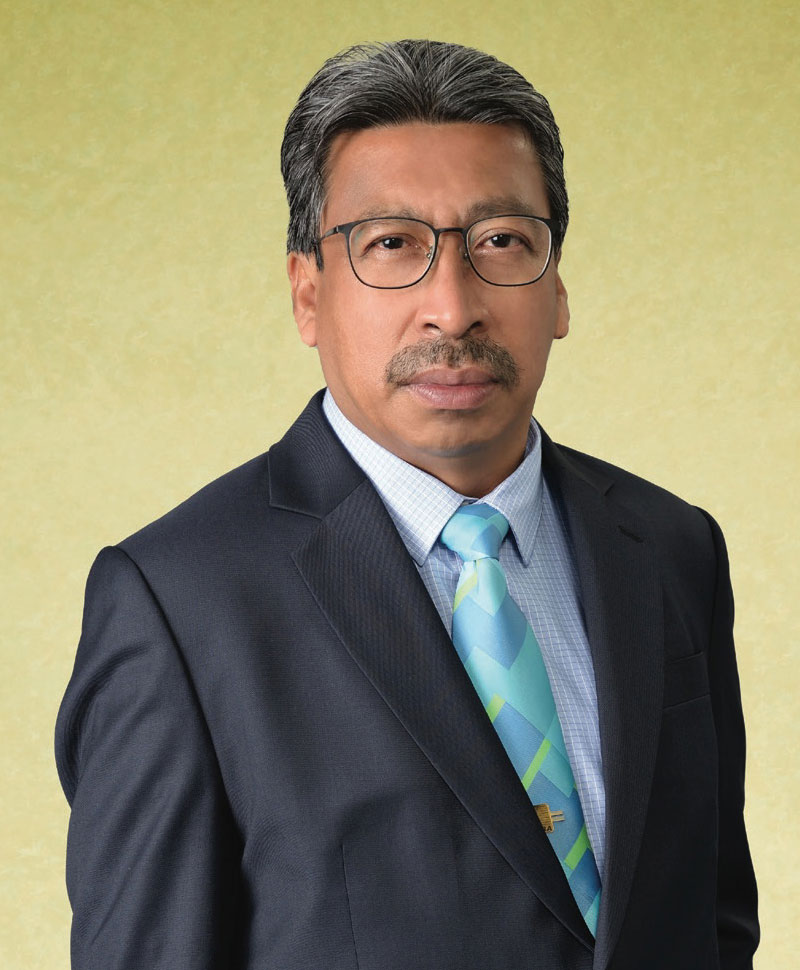 ENCIK MOHAMMAD
ZULKIFLI BIN ABDUL HAMID
Head of Human Resource Division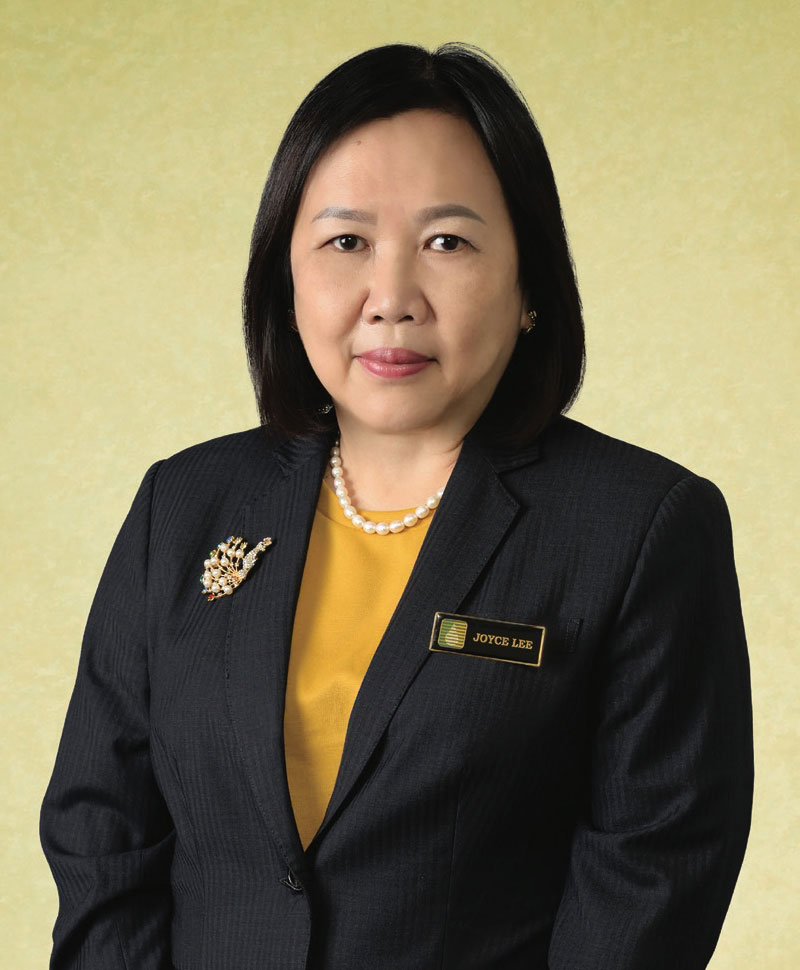 PUAN JOYCE LEE SUAN IMM
Head of Corporate Affairs Division