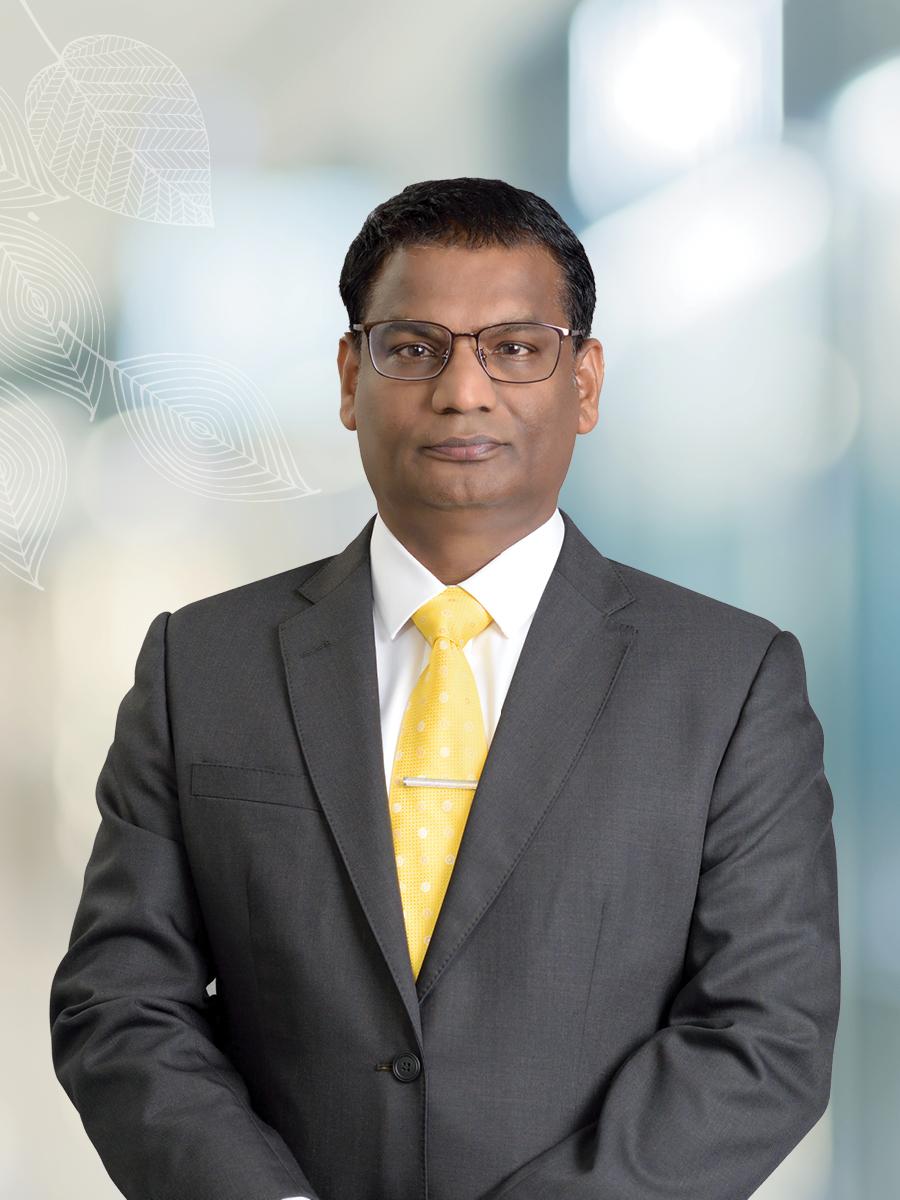 Ir. PATHMANATHAN A/L KRISHNAN KUTTY RAMAN NAIR
Chief Executive Officer
Ir. Pathmanathan A/L Krishnan Kutty Raman Nair, was appointed as Chief Executive Officer on 8 November 2022.
Ir. PATHMANATHAN A/L KRISHNAN KUTTY RAMAN NAIR, aged 54, male, a Malaysian citizen, was appointed as PBAHB Group Chief Executive Officer on 8 November 2022. Prior to the appointment, he was the Chief Operating Officer from 1 October 2020 till 7 November 2022.
Ir. Pathmanathan K holds a Master's Degree in Highway & Transportation Engineering from Universiti Putra Malaysia and a Bachelor's Degree in Civil Engineering from Universiti Teknologi Malaysia.
He started his career in 1995 with Ganendra, Ahmad & Associates as a Civil and Structural Designer and had served many major Civil and Structural Consulting firms. His role was from feasibility studies to project final implementation, mainly infrastructure works consisting of site development, water intake, water mains, distribution, wastewater treatment plant, complex irrigation system, pumping station, building and reservoir structural works. He is also well versed in contract administration.
Subsequently, in 2006, after obtaining his Professional Engineer status from the Board of Engineers Malaysia, he joined as a Partner with Mudajaya Jurutera in 2007 before joining PBA Holdings Bhd.
He does not hold any ordinary shares in the Company or its subsidiaries, has no family relationship with any Director and/or major shareholder of the Company and has no conflict of interest with the Company. He has not been convicted of any offences within the past five (5) years and has not been imposed of any public sanction or penalty by the relevant regulatory bodies during the financial year 2022.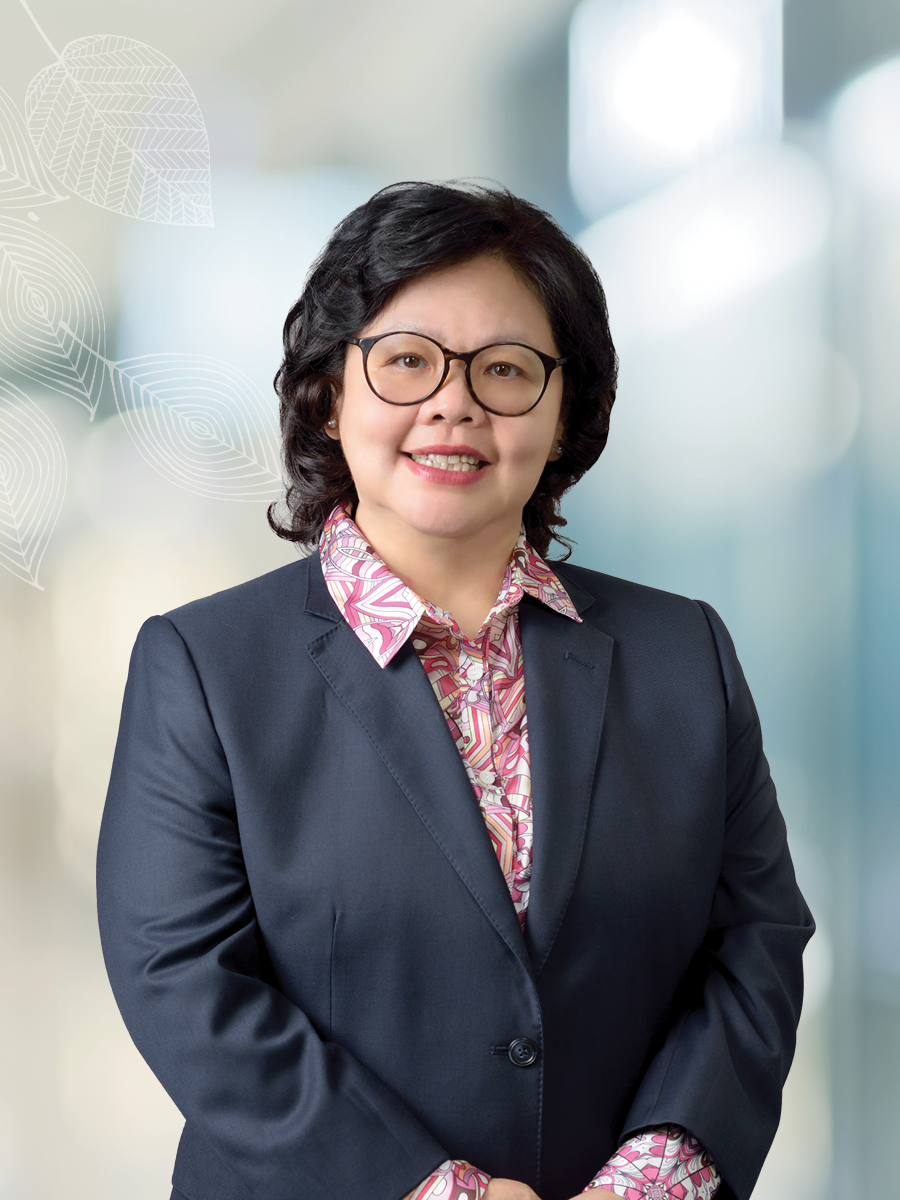 DR. MARY ANN HARRIS
Group Chief Financial Officer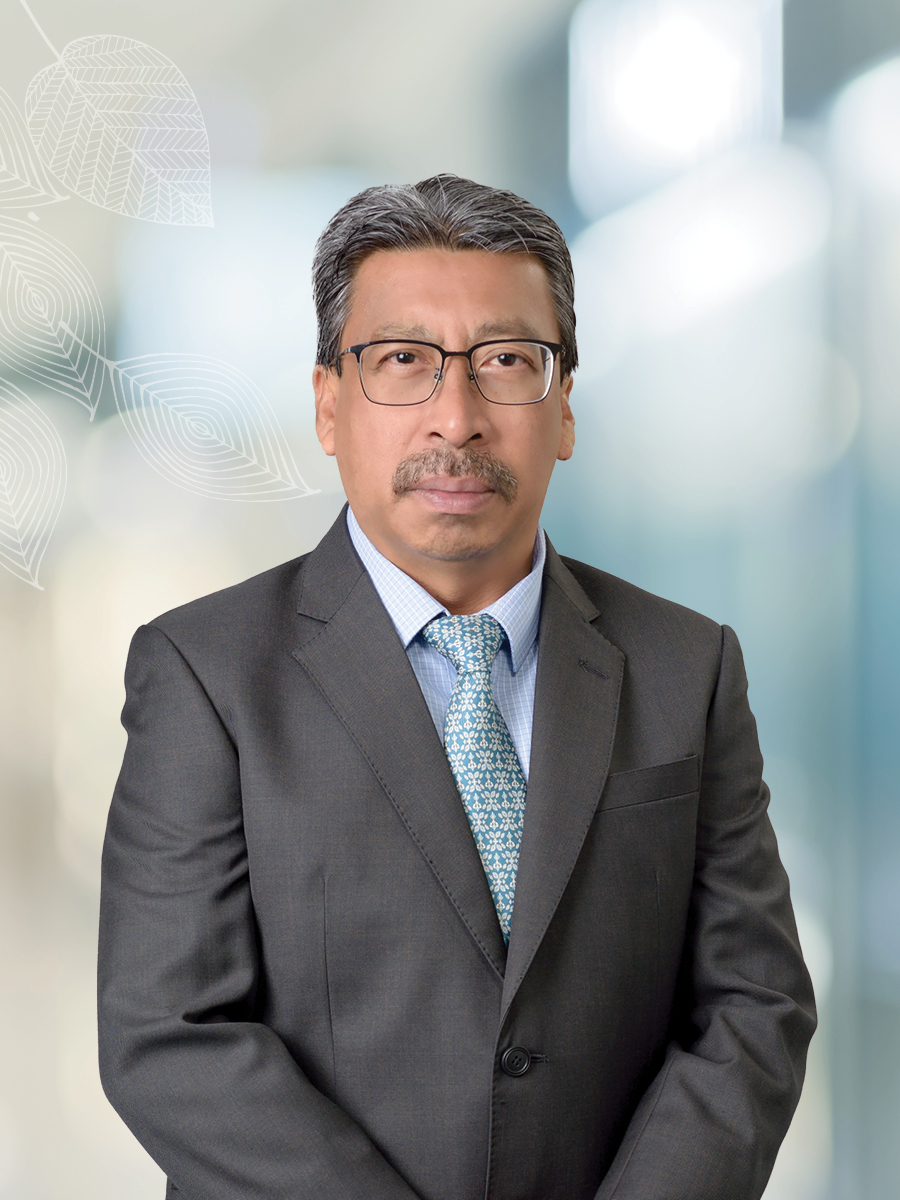 ENCIK MOHAMMAD
ZULKIFLI BIN ABDUL HAMID
Head of Human Resource Division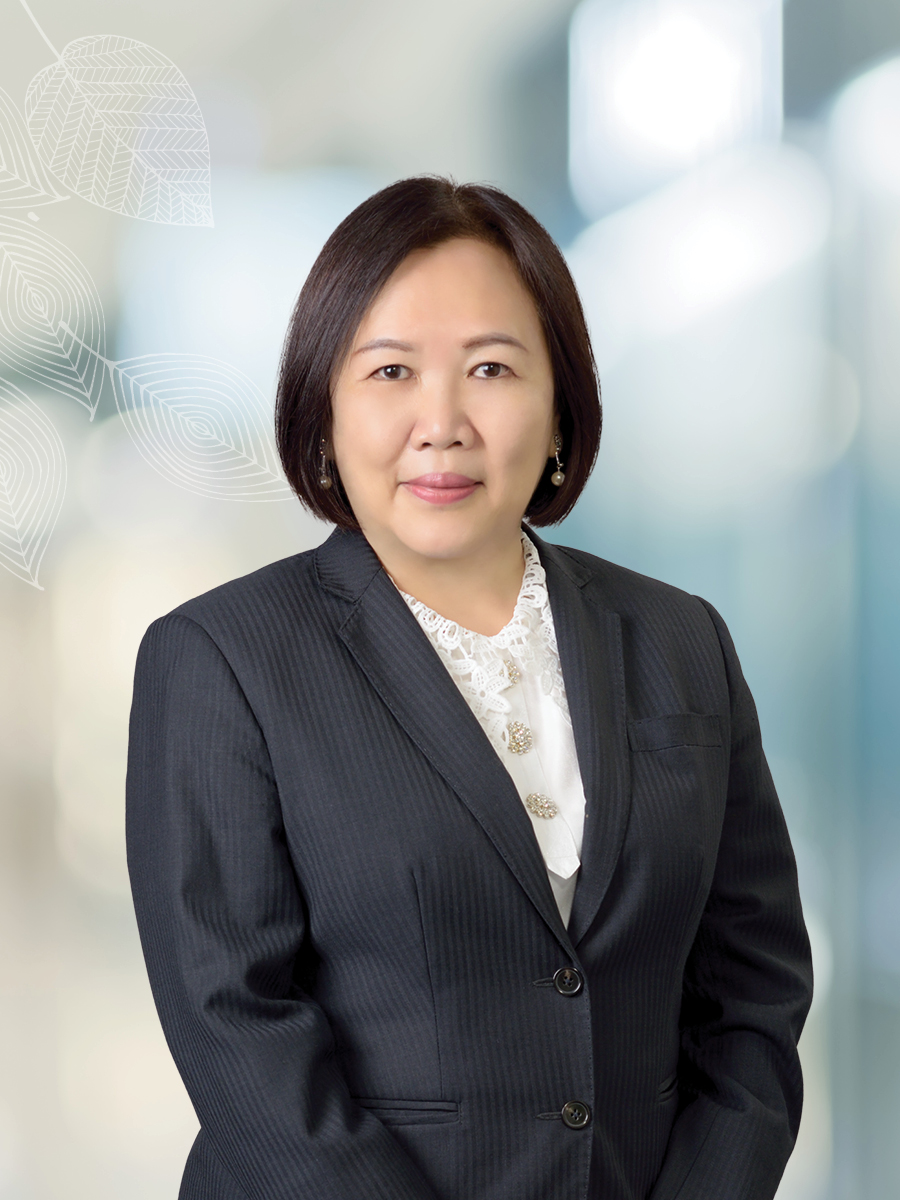 PUAN JOYCE LEE SUAN IMM
Head of Corporate Affairs Division